Celebrating the Children's Day In Japan
In Japan, May 5 is holiday dedicated entirely for Children, as they are our most precious treasure and a great source of happiness and pride. Families take the time to celebrate the joys of childhood and family life.

It's also a day to give importance to the boys since we have  "Girl's day" on every 3rd day of March. Families wish for the good health and future success of their sons by hanging up carp streamers and displaying samurai dolls, in which symbolize strength, power and success in life. I might share more about this next year as my nephew Ryukun will be turning 5.

To celebrate the Children's day, we had a BBQ party in the riverside near our place despite of the cold weather we had during that day. It was also an advance celebration for Ryukun's birthday.

The bbq lunch party begins...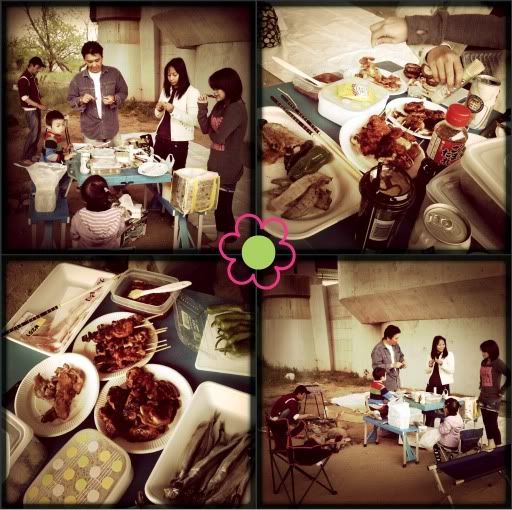 I love BBQs...
Few group photos
too bad, someone forgot to bring the tripod...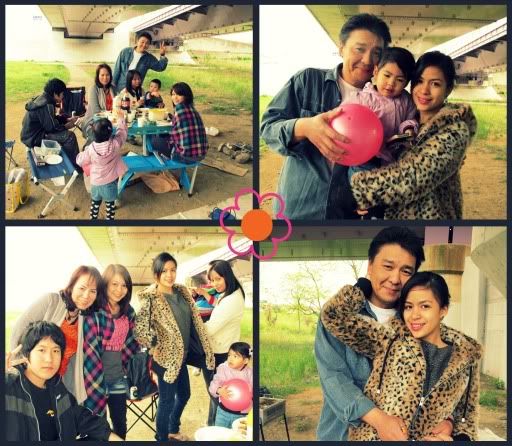 It's our day, the future of the world hehe
The real future of the world were busy playing in the field.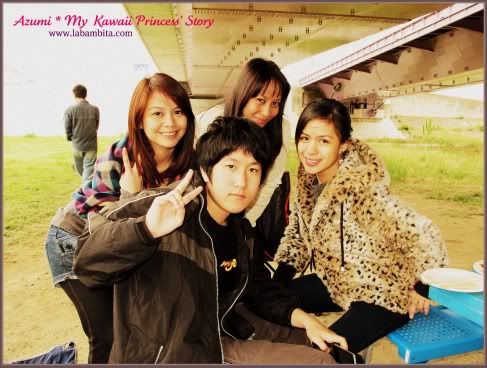 Mommy and Azumi, happy mother's day...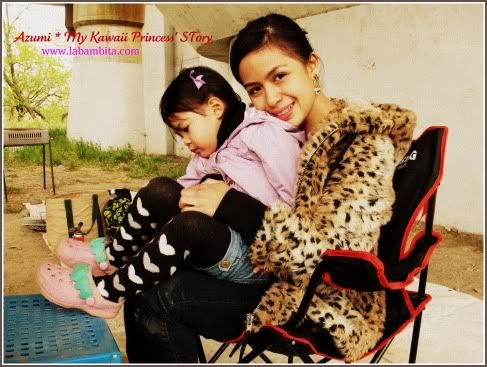 Huling hirit.. the camera freaks striked again...
Do you also have Children's day in your country?
Have a nice week ahead dearies..
Much

Anzu's Mum
♥ ~ ♥ ~ ♥
You might wanna join and share your Family's happenings here at