I don't know how to start ...
LOL... yeah.. OMG!!

I feel a bit weird because it's been really quite awhile since I wrote a decent post here. I actually don't know how or where to start. A lot of things have happened and maybe some of you knows what's going on in our lives. Thanks to facebook (and twitter).

To sum up the almost 3 months of being hiatus online --- well
** BUSY BUSY BUSY
** it was all about AZUMI --- her new journey
** I had to quit my job to give more time and attention to my lil girl since she'll be attending school (which started on the first week of October)
** Azumi's 3rd birthday
** ... and a lot more

NONETHELESS...
I will try to catch up and be a good blogger I used to be.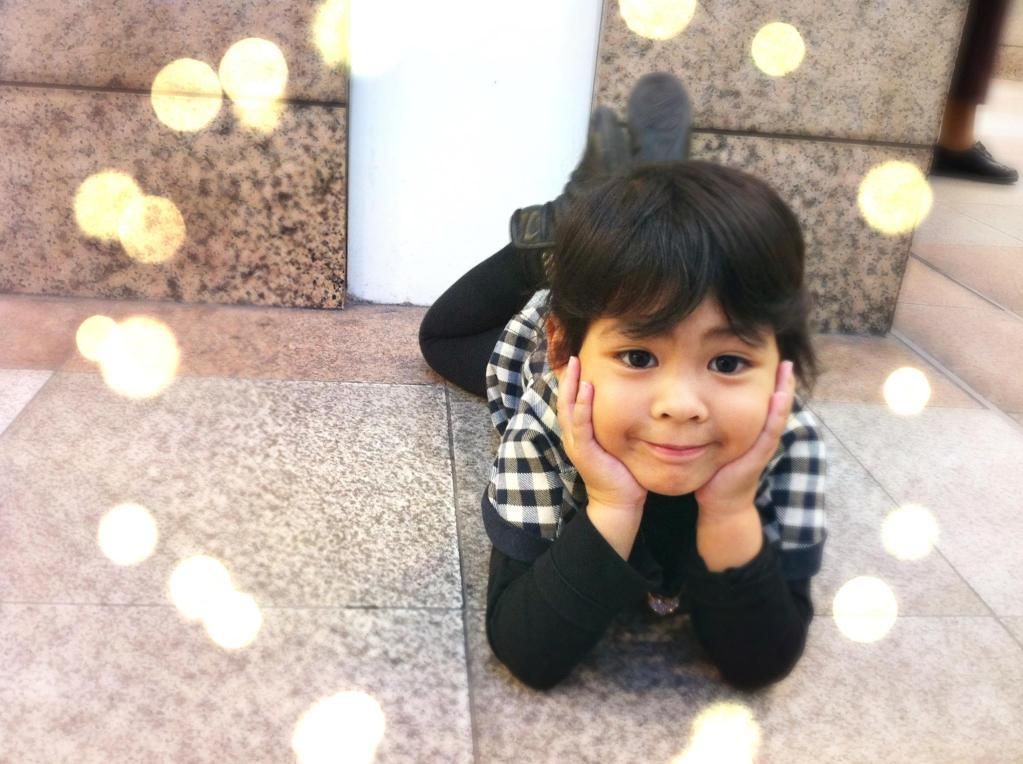 Awww where have the days gone by... My little girl has turned 3 years old 3 weeks ago and is now officially a preschooler who goes to her very own "drop-off" school, learning new things without me and making new friends all on her own.
I have to admit that I'm a little bit of wistful lately about the baby she used to be - that cute jolly chubby cheeks who has been with me 24/7, doing things together, trying to put her on an afternoon nap -- that stage of life when I know every little thing she does.
AND yet, I'm much excited and happy at the same time about what she has become. We've gone so far in a year. I feel so blessed to have her.
I couldn't be happier or more proud.
(
Kawaii Princess PhotoBlog
)
♥ ~ ♥ ~ ♥