On her 29th month...
It's a wonderful and blissful 29 months (and counting) of being a mom to an adorable and energetic little girl, Azumi...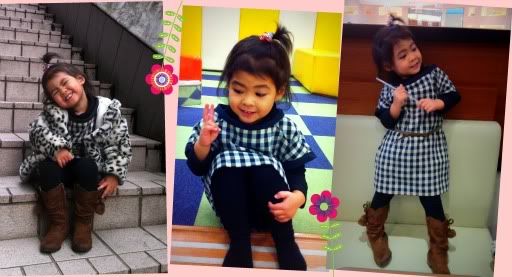 Such a funny and sweet girl who continues to teach me new things each day. I love that we are learning from each other, and I definitely love to watch her grow.
Thank you for watching her grow with me :)
Much love,